The ACMA 25th Annual Gala Dinner was held on the 28th November at Dockside, Darling Harbour. It was a great success and thanks to all our members and sponsors for raising $10,000 for CanRevive. CanRevive is a non-profit orgnisation which aims to help chinese speaking patients through their cancer journey.
It was a fantastic night of food and entertainment and the venue location was great. The usual Saturday Darling Harbour fireworks definitely added to the great night. Below are a few pictures from the night... for more, please visit our Facebook photo album.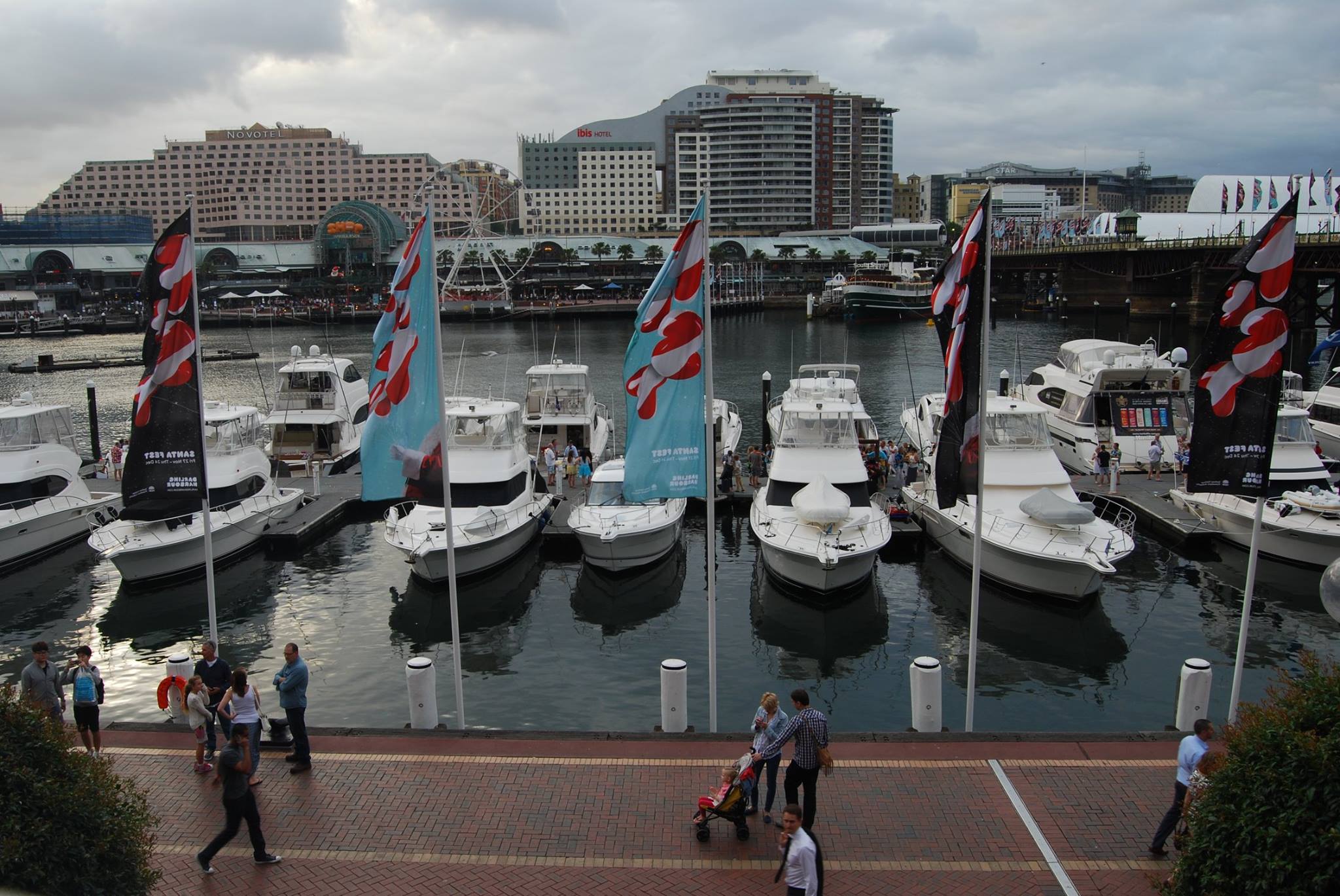 View from outside the function room.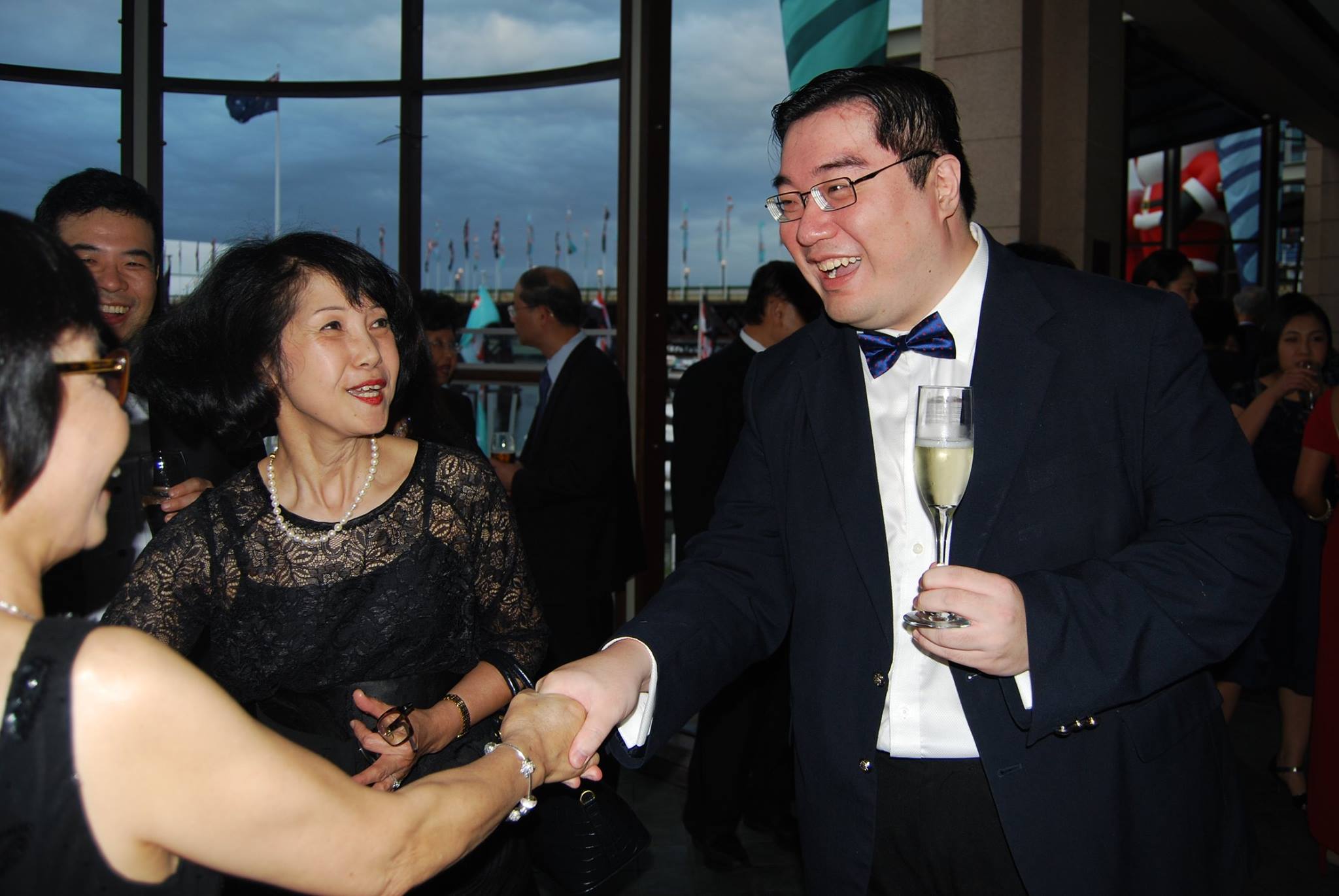 The outgoing president of the ACMA, Prof Danforn Lim meeting some guests.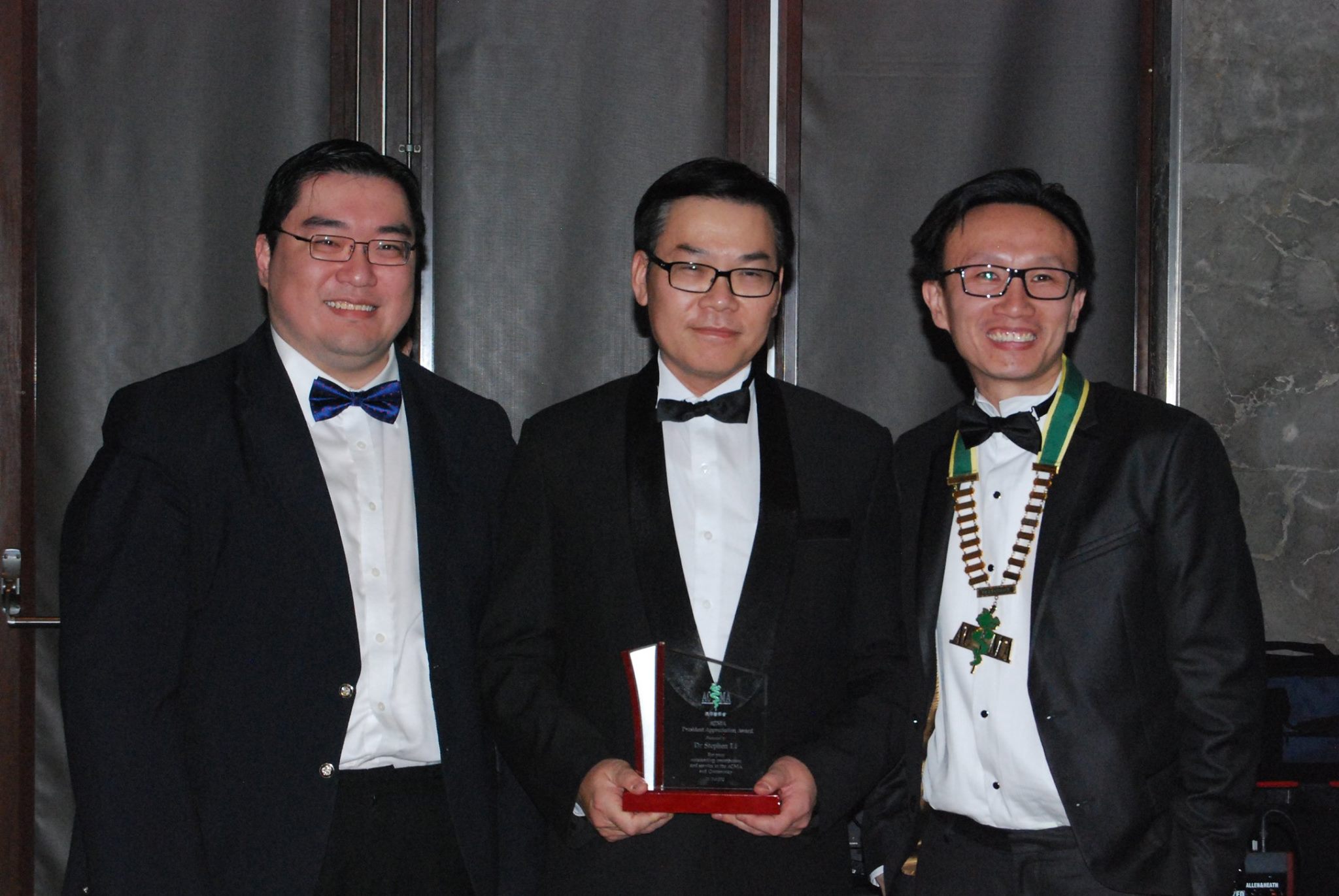 Some more important people!