Last week was quite an eventful week for the Australian Chinese Medical Association. We ran both a Career Day and a Networking Evening.
Clearly these two events covered the entire spectrum of our current and prospective membership - from senior medical students and JMOs to General Practitioners and other Specialists. Without a doubt, both were great successes!
ACMA Career Day
There was a great turn out to the Career Day. Experienced speakers from many specialties were invited and they all gave excellent introductions about their specific specialty training programs. The atmosphere was friendly and allowed ample oppotunities for the audience to ask the many burning questions they never had the chance to ask. The feedback from the audience was overwhelmingly positive. Again, we should thank our sponsors from Miga and Medfin for their support.
See some speakers in action below. More of course can be found on our Facebook page.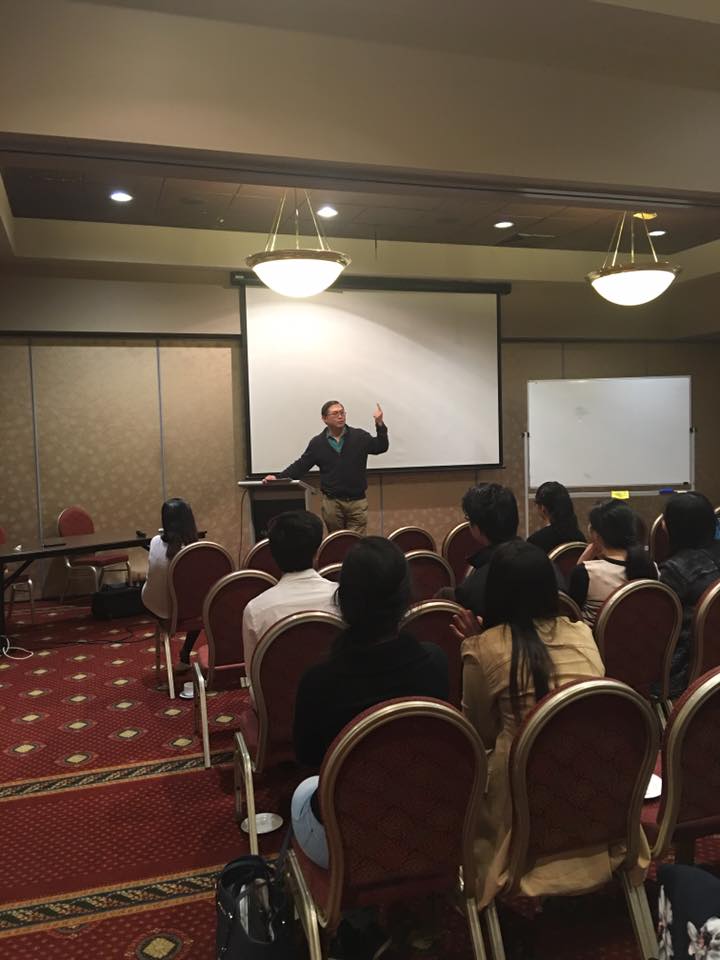 Above - Dr Seng Chua giving an entertaining talk about Obstetrics and Gynaecology training.
Below - Dr Lawrence Yuen, a General and Transplant Surgeon, attempting some myth busting (re surgical training).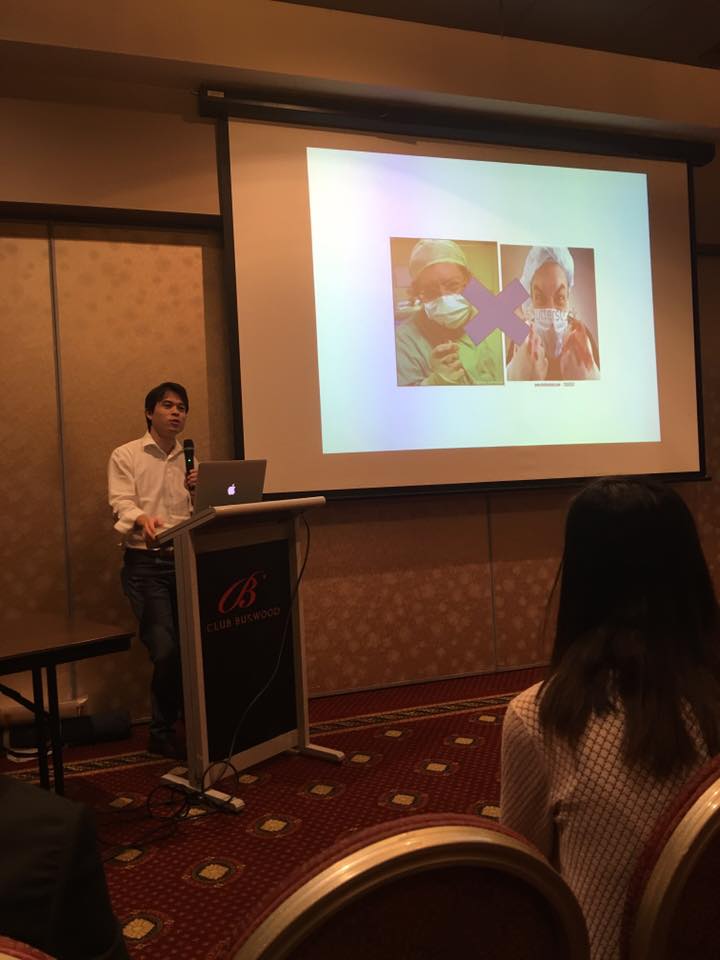 ACMA Networking Evening
The ACMA Networking Dinner was held last Thursday and was another great success. Forty-four of our members came (was initially planned for 30), and we all enjoyed great food and wine together. Tom Mazzei (a wine expert), brought in some wines for us to taste. However, most importantly, this event gave us all an oppportunity to mingle and network - something that is difficult in the busy life of any medical practitioner!
We would like to thank our sponsors again for this great night - Norwest Medical Imaging Group, RBS Morgans and the Maximillian Group. Looking forward to another great Networking Evening soon!
Below are a few pics from the evening...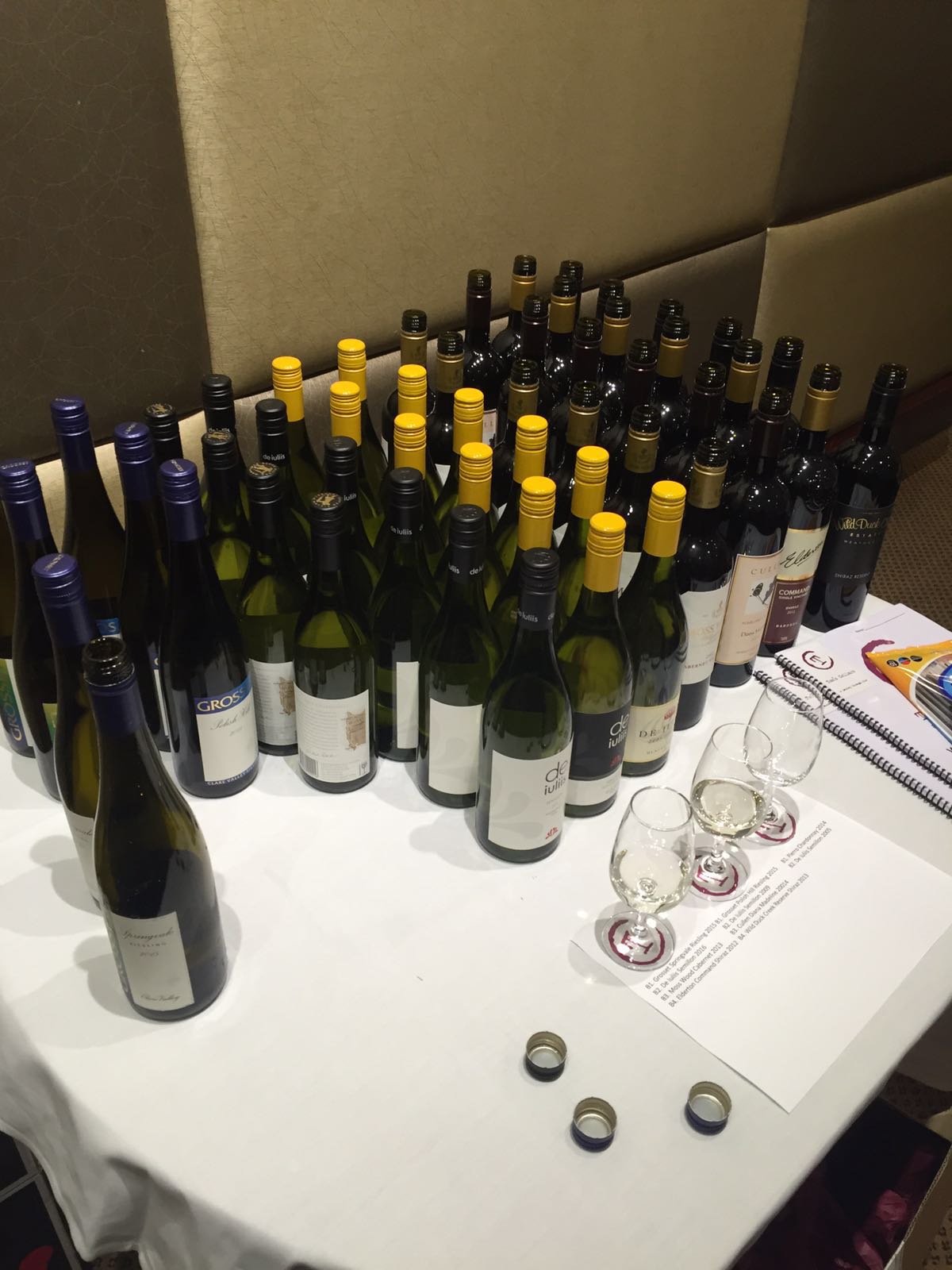 Above - A selection of great wines for tasting.
Below - We all had a great time networking!